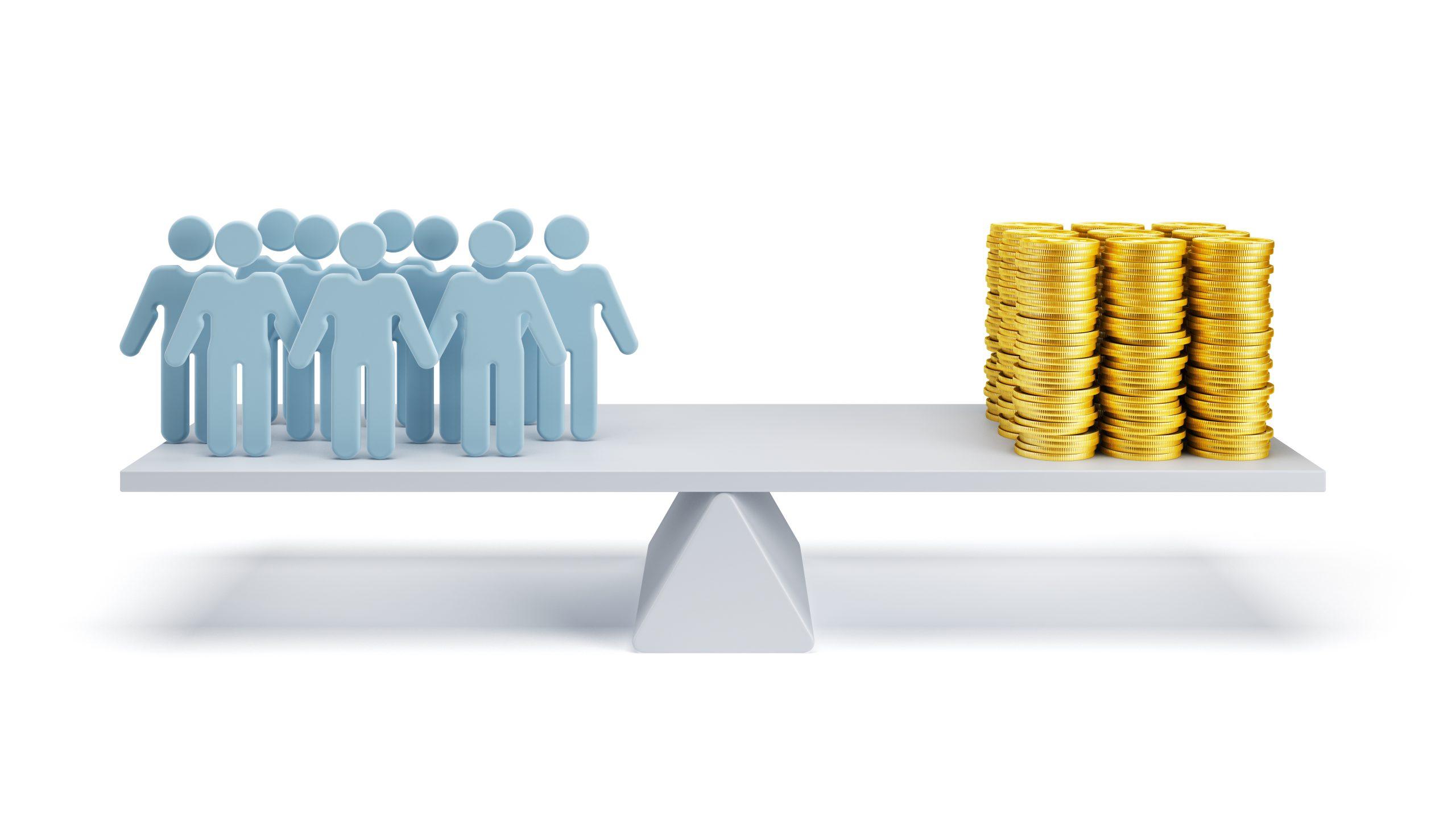 So, you've made a great start in your new business, and started to employ people. But you're...
Rohan brings 30 years' experience in managing high growth medium size businesses to his consultancy work. His career covered Sales and Marketing, Procurement, Accounting, HR, and Project management. That breadth of experience is a real point of difference, and key to his success as a consultant. A degree in Business (Management) from Monash rounded out a complete resume for SME consulting.
Rohan believes that the Business Success Program, provides a clear and proven path to business profitability, both addressing gaps, and setting a solid foundation for substantial growth. It works through every strategic and operational area of a business, to align a winning strategy with effective execution.
Rohan has using this methodology with numbers of businesses, with some transformative results. Sectors have included:
B2B/Retail merchant
Professional Services
Trades
eLearning
Light Manufacturing
Dog Boarding – multi-site
And others – the problems and the principles to resolve them don't change.
Many coaches sit back, offer tips and advice, but little concrete action. Change that is transformative, requires far more than that to succeed. Rohan's approach is hands-on and action driven, but within a carefully devised structure and business plan. Success doesn't happen in a haphazard manner, but when good plans are made to happen.
Rohan lives in Inner Melbourne, has adult children, and still runs around sports fields pretending he's 21, and he ran the Paris Marathon in 2016.
"The biggest risk is not taking any risk… In a world that's changing really quickly, the only strategy that is guaranteed to fail is not taking risks." — Mark Zuckerberg
"Someone is sitting in the shade today because someone planted a tree a long time ago." – Warren Buffett
Please Contact Rohan via our contact form.

Hear from Rohan's success stories
Hundreds have succeeded in our programs, here are some of their success stories …
Testimonials
We get results! But don't just take our word for it..
Michael Karaliamis
I have been running my business for just over 20 years. As a small business owner it is important to continually draw on the experience of others and not become complacent in your business. I employed Rohan for a period of three months to review my current business model and define areas within the business that are not performing to a standard required. Having a second, unbiased opinion regarding the management of our business has been a real eye opener for my team. Rohan has help us review and consolidate our values as a team. He also exposed areas of the business that were clearly underperforming. Reviewing and monitoring our performance against those areas of concern is now helping to make a difference to our profitability.
Dr Joe Donnoli B.App.Sci (Chiro)
I have used Rohan as a business consultant for the past nine months and I have found his service exceptional. He is a man of great integrity and passion focused on achieving the best possible outcome for his client. I would not hesitate to referr anyone to him who is looking at either expanding their business or increasing their profits.
Steve Vaiopoulos
I just wanted to thank you for being the person who walked through my door in January when I was at the end of my tether wondering how to go about growing my business. Within a week you already had a quick contingency plan of attack and within a month we noticed a very noticeable turnaround in profits and cashflow. Within three months you had already sorted out a very comprehensive business plan and had us well on the way to recovery. It has now been nearly eight months and we are well and truly on the road to success and your commitment, energetic enthusiasm and guidance are always there for every meeting. I look forward to having a long and successful relationship and are very grateful for you walking through my door that hot January afternoon. Many thanks once again.
Case Studies
These Case Studies have been selected to show how we have solved our client's business problem
Get in Touch for a free and confidential chat